How much should you exercise each week?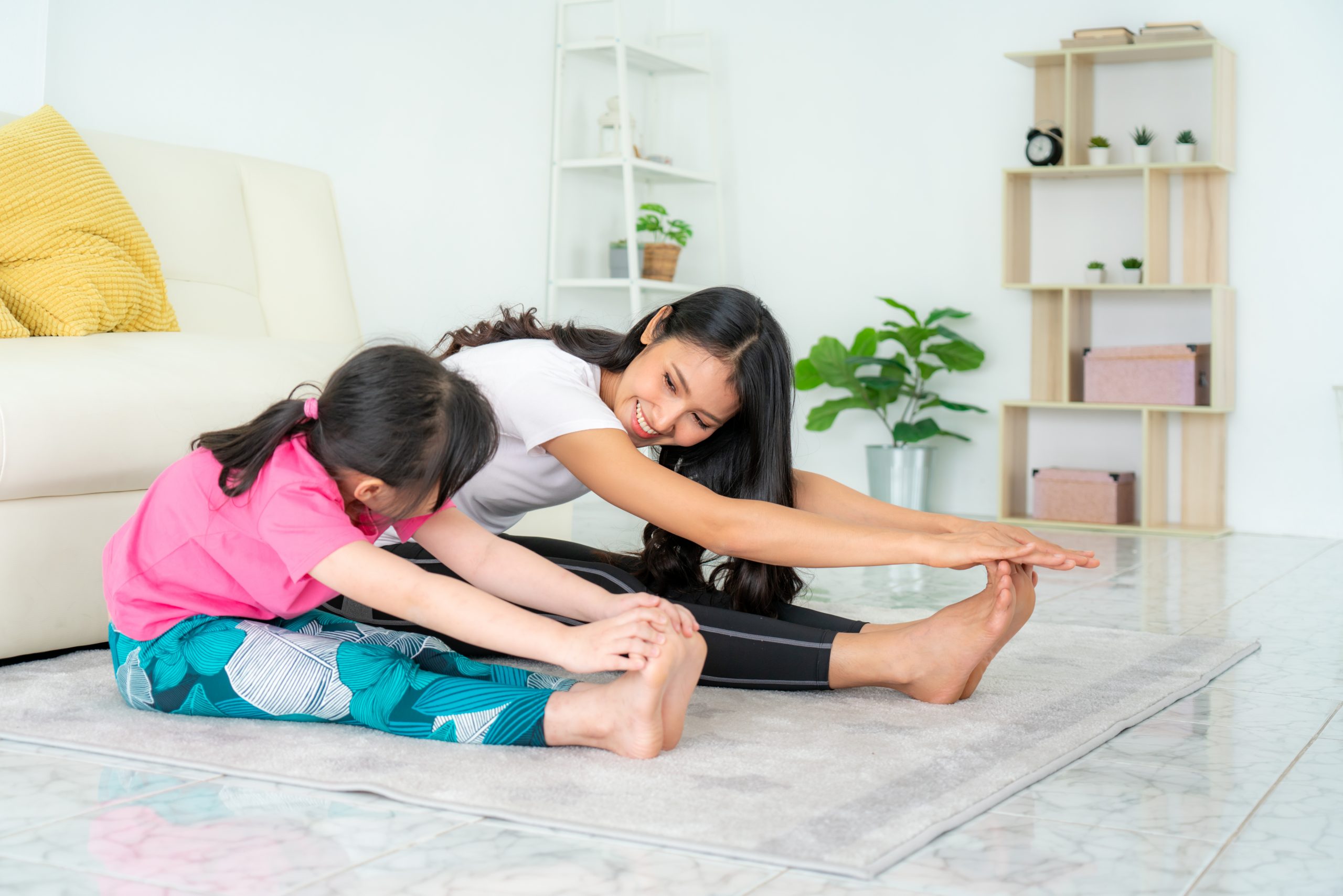 How much should you exercise each week?
Some people exercise a lot while others may not be able to or shy away from it. Some of us are just too busy. The past 18 months with various places in lockdown have also made it harder to play organised sport or get out for a walk. But exercise is critical to your health.
If you're able to participate in regular exercise, there are recommendations on getting active by age group. If you don't think you can exercise or have been advised otherwise it's best to speak to your GP.
Up to 5 year olds
It's important that infants, toddlers and preschoolers are getting active from a young age. Not only is it beneficial for their gross motor development but it lays the foundations for sustainable health as they grow.
Infants: tummy time for 30 minutes while awake each day
Toddlers: three hours of physical activities including energetic play throughout the day. That could be running, jumping, playing in the park or at a playground
Preschoolers: three hours of physical activities which include 60 minutes of energetic play like tip, skipping, dancing and ball games
Children and teens (5-17)
The developmental years are crucial for maintaining a regime of regular exercise. In addition to school participation, children and teens likely play organised sport like netball, cricket or football. There are also great emotional and mental health reasons to exercise because it helps with stress and concentration. It is recommended they get an hour of moderate to vigorous activity each day while completing several hours of light activities. Activities that strengthen muscles and bone should be included three times per week.
Adults (18-64)
In such a busy age group likely to be studying, working or parenting, finding time for regular exercise can be tricky. Exercise improves cardiovascular health, mental health, prevents unhealthy weight gain and maintains physical wellbeing. Adults should be getting active most days with at least 2.5 hours of moderate activity like a brisk walk or swimming each week. They should also do at least 1.25 hours each week of intense physical activity like jogging, cycling or aerobics. Two days per week should include muscle-strengthening activities like squats, lifting weights or household jobs like digging or lifting.
Over 65s
Just a slight increase in activity can make a huge difference to the wellbeing of older Australians. It can help maintain a healthy weight and reduce the risk of falls. Completing 30 minutes of moderate regular exercise like garden work, walking, tennis and vacuuming are preferable most days. It is also important to work on flexibility, balance and exercises that strengthen muscles and bones when getting active like walking up stairs, playing bowls and leg raises.
Before beginning any exercise regime it's important to chat with an expert, especially if you have a chronic illness or disability. Call Junction Road Family Practice on (07) 3857 2799 to speak with one of our caring GPs about your health today.