How Is Your Mental Health During COVID-19?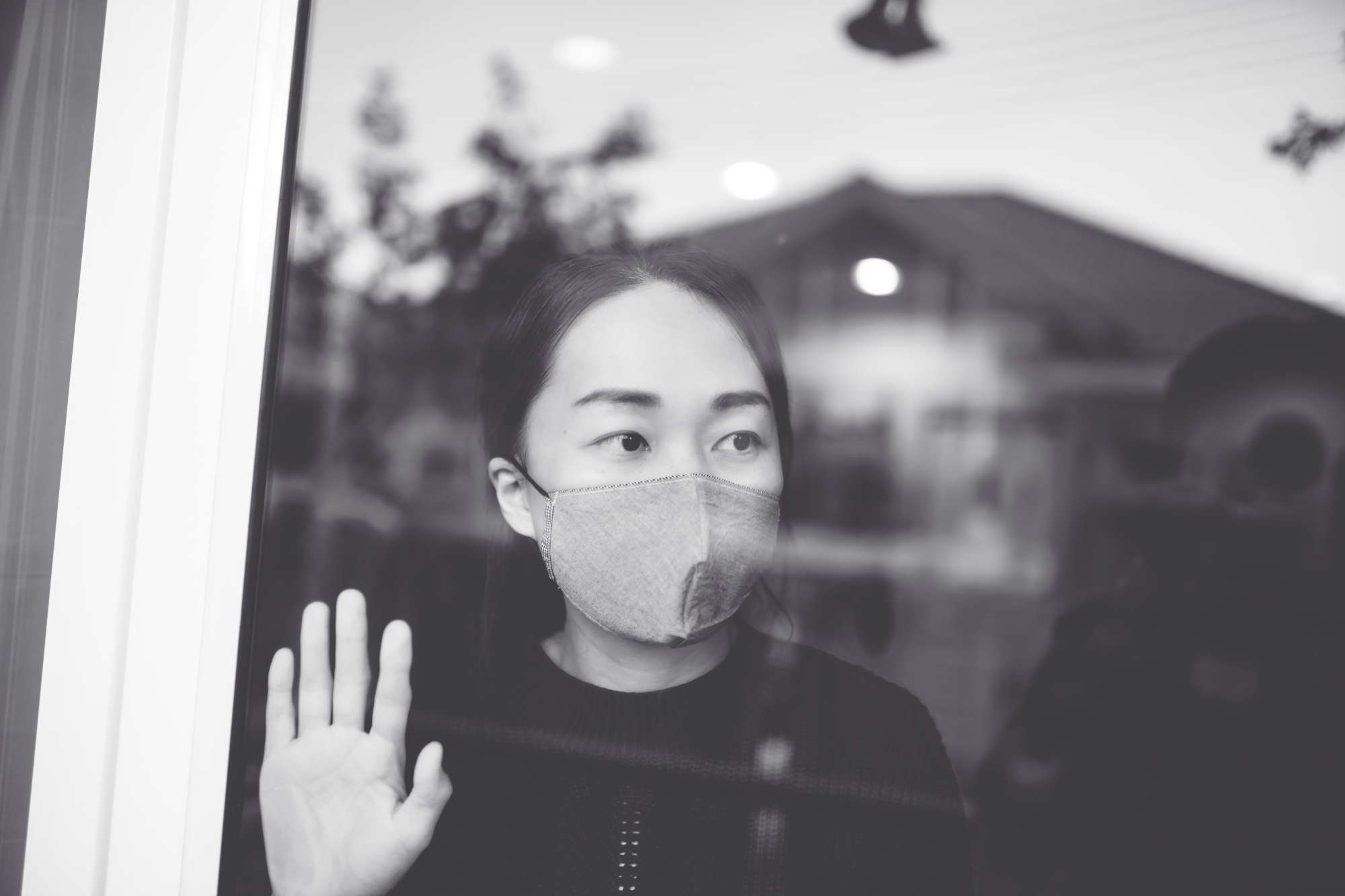 What a turbulent year 2020 has turned out to be. With the world gripped by the coronavirus pandemic and the latest COVID stats and government restrictions dominating news platforms, it's easy to become more concerned about the potential of community transmission than it is to address concerns about your own mental health and general wellbeing.
However, now is the right time to check in, seek advice, and make sure you are receiving the support you need.
Junction Road Family Practice can assist with mental health care plans for those feeling the burden of the pandemic.
Feeling stressed, anxious, panicked, overwhelmed or depressed during a pandemic does not necessarily require professional intervention.
It's estimated that 25-33% of the community experience high levels of anxiety and worry during pandemics.
Those most at risk of mental health issues include health care workers, unemployed and casual workers, those in quarantine and people with pre-existing anxiety disorders and mental health problems. [1]
Feeling mental distress is not abnormal; fear and anxiety caused by COVID-19 can lessen naturally once the pandemic — or the problems caused by it — have subsided.
However, for those feeling the burden of COVID-19 — whether it's loss, social isolation, financial stress, job insecurity or anxiety about the future — there are practical steps you can take, in conjunction with your GP, so you can positively affect your mental health.
The Government has increased support for mental health services — an additional $500 million — so Australians can access the mental health and clinical support they require [3].
Our GPs can assist with self-care during this unusual time; providing general lifestyle advice, clinic support and simple strategies so you can better manage your mental health.
Junction Road Family Practice can also work in conjunction with local allied mental health services to establish a tailored mental health care plan [4], if you require further support.
Our GPs may refer you to mental health professionals — including social workers, occupational therapists, psychiatrists and psychologists — for further assessment and treatment.
As part of your mental health care plan, you will be able to access Medicare rebates for some individual and group appointments.
Our caring staff understand our patients' concerns during this unprecedented time, and we encourage those with concerns about their mental health to make an appointment.
We want to assure you that you will be seen by our doctor in a COVID-Safe environment, and we will tailor our services to meet your needs and concerns.
To keep our staff and our patients safe during the pandemic, a COVID-Safe environment has been strictly implemented for face-to-face appointments. However, we also offer the convenience of phone consultations in certain situations where a face-to-face is not required or possible.
If you are concerned about your mental health, phone our friendly team at Clayfield's Junction Road Family Practice on 07 3857 2799.
[1] https://www.blackdoginstitute.org.au/wp-content/uploads/2020/04/20200319_covid19-evidence-and-reccomendations.pdf
[2] https://www.health.gov.au/news/the-mental-health-impact-of-covid-19