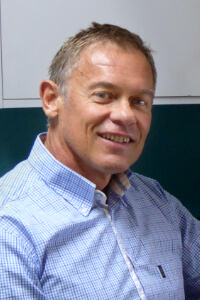 Dr Graeme Wright
Dr Wright has been a part of the practice since 1991. His main interests are men's health management, minor surgery - especially skin cancer surgery - children's health, sports medicine, chronic disease management, shared obstetric care and practice management.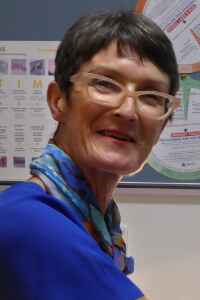 Dr Marian Nolan
Dr Nolan has been qualified since 1978, and has practiced in this area since 1985. She is widely experienced in all aspects of family practice, with additional qualifications in Obstetrics, Child Health, Infectious Diseases, Hypnosis and Mental Health.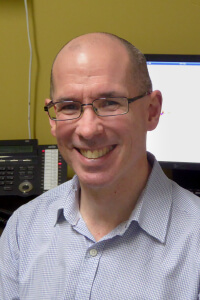 Dr Christopher Davidson
Dr Davidson graduated in 1993 from the University of Queensland. After two years at the Royal Brisbane Hospital and Prince Charles Hospital, he entered general practice. He enjoys all aspects of family practice.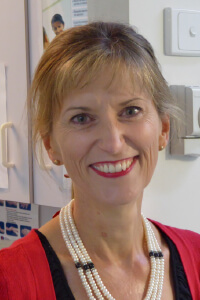 Dr Catherine Rodgers
Dr Rodgers graduated from the University of Queensland, in 1990. She has worked in general practice since 1994 and obtained her fellowship in 1997. Her special interests include women's health, paediatrics and lactation.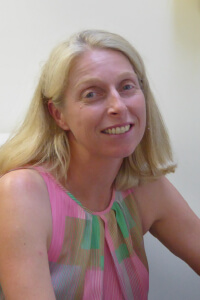 Dr Antoinette Bampton
Dr Bampton completed her medical degree at the University of Queensland, and then completed further studies for her Fellowship of the Royal Australian College of General Practitioners. Dr Bampton's interests include all areas of general medicine, women's health, Children's health and paediatrics.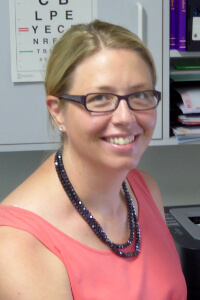 Dr Melanie Hansen
MBBS BSC B Nursing FRACGP
Dr Hansen graduated from the University of Queensland and completed specialty training with the Royal Australian College of General Practitioners. She has previously worked as a registered nurse. She enjoys all areas of general practice, particularly women's health and paediatrics.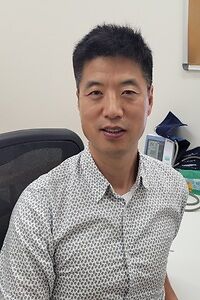 Dr Charlie Piao
Charlie moved to Brisbane and joined our practice in January 2023. Charlie completed his RACGP Fellowship training in Feb 2012 and served as an Examiner for the college clinical exam until the COVID pandemic started. While he enjoys all aspects of general practice, Charlie has a special interest in Travel Medicine (a member of the International Society of Travel Medicine since 2018), Minor Surgeries including skin cancer excision, and Child Health (Diploma in Child Health through West Mead Children's Hospital 2009) He is currently undergoing training in Occupational Health.
Dr Huddy Fuller
A native Queenslander, Dr Huddy Fuller graduated from the University of Tasmania in 2012, and spent his hospital years in Launceston then Hervey Bay. He went on to complete GP Fellowship in NSW, choosing General Practice because he believes it is the most important medical speciality for the betterment of people's lives. Huddy has a background as an exercise physiologist and enjoys bringing this knowledge to General Practice. He is experienced in skin cancer screening and management, musculoskeletal medicine, and chronic disease management especially type 2 diabetes. Huddy focuses on an education and shared decision making approach to general practice. Huddy is heavily involved in the team sport Ultimate Frisbee. Dr Huddy Fuller operates his own medical services business at Junction Road Family Practice.