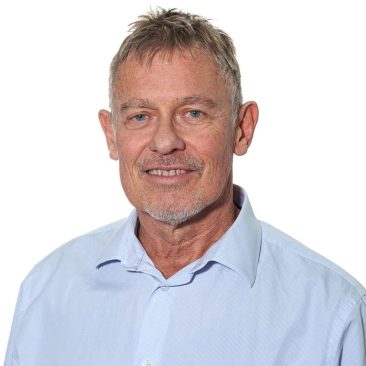 Dr Graeme Wright
Dr Wright has been a part of the practice since 1991. His main interests are men's health management, minor surgery - especially skin cancer surgery - children's health, sports medicine, chronic disease management, shared obstetric care and practice management.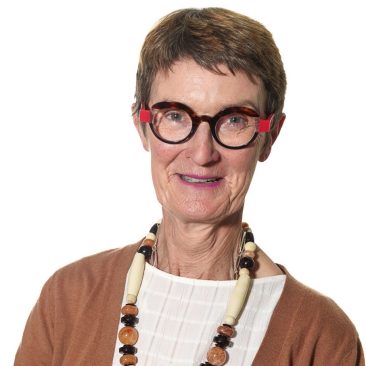 Dr Marian Nolan
Dr Nolan has been qualified since 1978, and has practiced in this area since 1985. She is widely experienced in all aspects of family practice, with additional qualifications in Obstetrics, Child Health, Infectious Diseases, Hypnosis and Mental Health.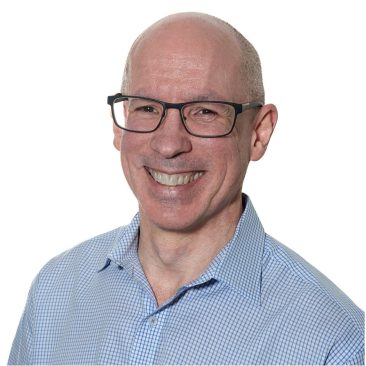 Dr Christopher Davidson
Dr Davidson graduated in 1993 from the University of Queensland. After two years at the Royal Brisbane Hospital and Prince Charles Hospital, he entered general practice. He enjoys all aspects of family practice.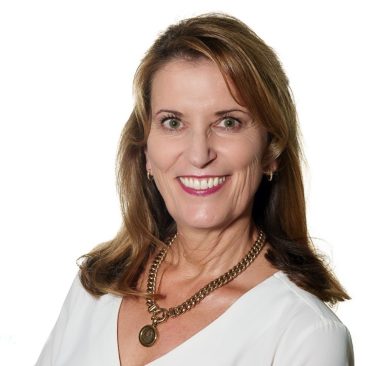 Dr Catherine Rodgers
Dr Rodgers graduated from the University of Queensland, in 1990. She has worked in general practice since 1994 and obtained her fellowship in 1997. Her special interests include women's health, paediatrics and lactation.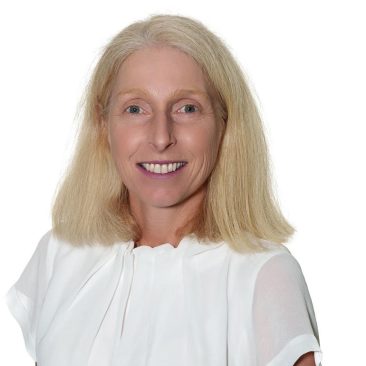 Dr Antoinette Bampton
Dr Bampton completed her medical degree at the University of Queensland, and then completed further studies for her Fellowship of the Royal Australian College of General Practitioners. Dr Bampton's interests include all areas of general medicine, women's health, Children's health and paediatrics.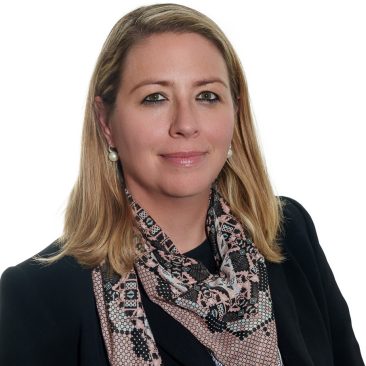 Dr Melanie Hansen
MBBS BSC B Nursing FRACGP
Dr Hansen graduated from the University of Queensland and completed specialty training with the Royal Australian College of General Practitioners. She has previously worked as a registered nurse. She enjoys all areas of general practice, particularly women's health and paediatrics.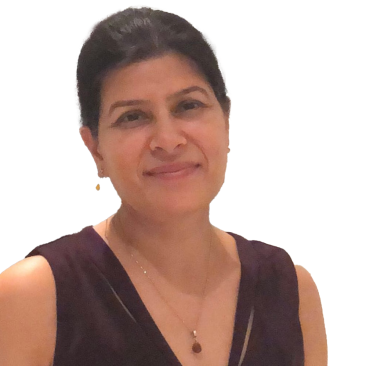 Dr Puja Gupta
Dr Puja Gupta has over 18 years of experience in General Practice. She completed her GP training and gained her Fellowship in General Practice in Liverpool, UK. She has worked as a Vocationally Registered GP in Ipswich, Darwin and Sydney since 2014. She also has a diploma in sexual and reproductive health (family planning) from the UK and is an accredited antenatal shared care provider. Recently, she has also completed a Graduate Certificate in Allergic diseases, from Western Sydney University. She strongly believes in continuity of care and actively promotes Preventative Medicine. She continuously strives to provide the highest possible standard of care to her patients by involving them in decision making and to continuously improve her professional skills by utilising the available resources.

Areas of interest:


Women's health
Antenatal shared care
Family planning - including Implanon and Mirena insertions and removals.
Diabetes,
Weight management,
Mental health
Allergic diseases
Paediatrics /child health
Employment and Drivers Medicals
Workers compensations.
Iron Infusions.
ENT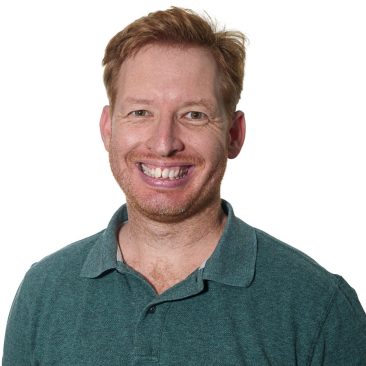 Dr Huddy Fuller
A native Queenslander, Dr Huddy Fuller graduated from the University of Tasmania in 2012, and spent his hospital years in Launceston then Hervey Bay. He went on to complete GP Fellowship in NSW, choosing General Practice because he believes it is the most important medical speciality for the betterment of people's lives. Huddy has a background as an exercise physiologist and enjoys bringing this knowledge to General Practice. He is experienced in skin cancer screening and management, musculoskeletal medicine, and chronic disease management especially type 2 diabetes. Huddy focuses on an education and shared decision making approach to general practice. Huddy is heavily involved in the team sport Ultimate Frisbee. Dr Huddy Fuller operates his own medical services business at Junction Road Family Practice.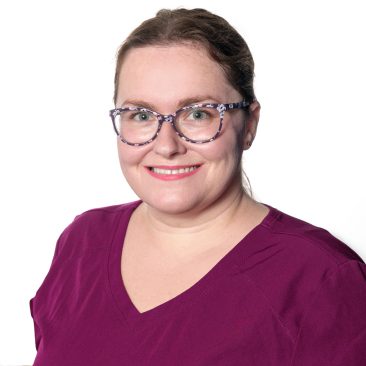 Dr Tara Hillister
Dr Tara Hillister completed medical school at the University of Queensland in 2014, having worked as a medical scientist in chemical pathology prior to starting medical school. She worked at the Mater Hospital Brisbane and Queensland Children's Hospital before completing her general practice training in Brisbane. Dr Hillister enjoys working with patients of all ages and has a particular interest in paediatrics, adolescent health and breastfeeding medicine. She does Implanon insertions and iron infusions. Outside of medicine she enjoys gardening and swimming. Dr Tara Hillister operates her own medical services business at Family Doctors Plus.