When Was Your Last Skin Cancer Check?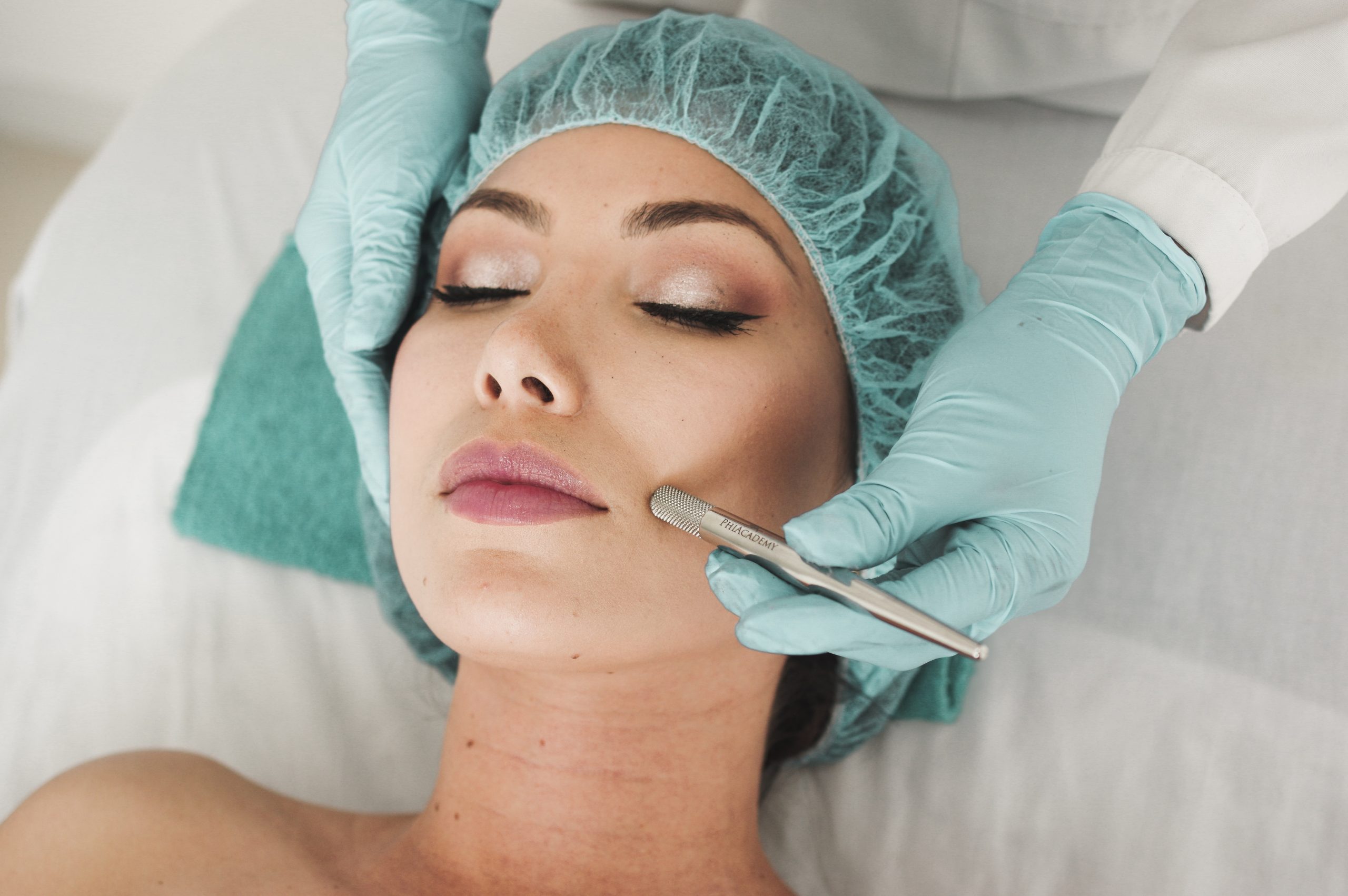 With the weather warming up, it's often a time that people start considering the health of their skin. And even though sun damage can happen at any time of the year, it's important that Queenslanders educate themselves about skin cancer — and protect their skin to prevent further damage. If it's been awhile since your last skin cancer check, book your appointment with our team today. Here's some things you may not know about skin cancer and sun-damaged skin:
Skin cancer can appear on any part of your body, not just those parts of your body that are normally exposed to sunlight.
From the beach to the snowfields, sun exposure/damage can happen anywhere.
There are 3 types of skin cancer with melanoma being the most dangerous form of skin cancer.
The other 2 forms of skin cancer are basal cell carcinoma and squamous cell carcinoma, otherwise known as 'non-melanoma skin cancer'. Each of these cancers has a range of different symptoms and they all are dangerous.
Skin cancer is common in Australia; 80% of all newly diagnosed cancers are skin cancer.
Most skin cancers are caused by sun exposure including sunburn and tanning.
The stronger the ultraviolet radiation, the faster skin will burn. You're at risk of skin damage when the UV Index is 3 or above; Queensland's UV Index is 3 or above all year long.
Early diagnosis is crucial in the treatment of all types of skin cancer.
While symptoms vary with each type of skin cancer, you should regularly have your skin checked by a doctor and be aware of any changes in your skin.
Possible symptoms can include small lumps, new spots, freckles or changing moles, crusty or non-healing sores. However, it can be difficult to detect changes (especially on the back or hard-to-see places), so a skin cancer check is still the most important tool for an accurate diagnosis.
Protecting your skin is easy. Sun protection should include eyewear, a hat, protective clothing and sunscreen. It's also important to seek shade whenever possible.
Protect your skin from sun damage and be vigilant about the health of your skin, with help from our team at Junction Road Family Practice. We specialise in skin cancer checks for all ages, as well as skin cancer surgery. You can book your next skin cancer check by phoning our Clayfield medical practice on 07 3857 2799.
* The views and opinions expressed in this blog are those of the authors and do not necessarily reflect the official policy or position of any other agency, organisation, employer or company.