Can You Reduce Your Risk Of Dementia?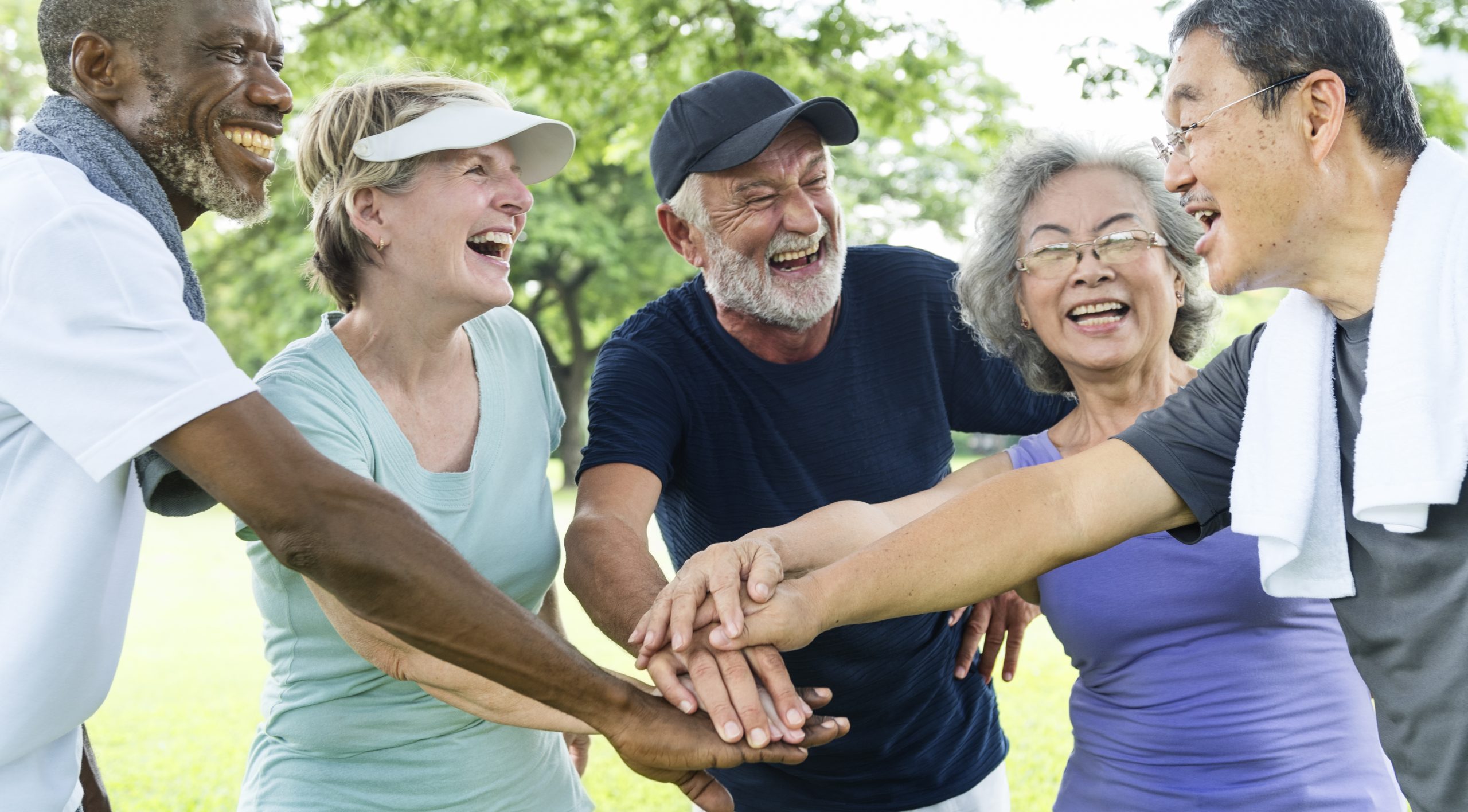 Dementia affects approximately 1 in 15 Aussies who are aged 65 or over. While it's more common in older people, dementia can strike people in their 40s and 50s. Dementia is not a normal part of the aging process, in fact, it's a collection of symptoms of long-term brain disorders including Alzheimers. It can include the loss of a person's memory, social skills, intellect and ability to think rationally. While there is no way to prevent dementia, you can reduce your risk of dementia by improving the health of your heart, body and mind.
Risk Factors For Dementia
There are some risk factors which you can not change, including your age, genetic makeup and if you have a family history of dementia.
However, there are some risks you can positively affect by a change in lifestyle. These risks include heart, body and mind health.
Reducing Your Risk With Lifestyle Choices
While we all understand the importance of eating a healthy, balanced diet and getting regular exercise, but it's interesting to note that these positive lifestyle habits can also decrease your risk of dementia.
Health conditions associated with a higher risk of dementia include type 2 diabetes, high blood pressure, high cholesterol, obesity and depression. But these can all be better managed with some changes to your lifestyle.
Some tips to reducing your health risks include:
Regular check ups with your GP
Controlling high blood pressure
Lowering high cholesterol
Managing type 2 diabetes
Eating a balanced diet
Regular exercise
Maintaining a healthy weight
Remaining social
Challenging yourself with a new hobby
Playing games or completing crosswords
Keeping your mind, body and heart in the best possible shape is something we can all try to achieve. Not only will you enjoy a healthier lifestyle, you can actively reduce the risk factors associated with dementia or slow the progression of this disease.
If you're worried about memory loss or you'd like to learn how you can reduce your risk of dementia, make your appointment with our friendly staff at junction road Family Practice by calling 07 3857 2799.
* The views and opinions expressed in this blog are those of the authors and do not necessarily reflect the official policy or position of any other agency, organisation, employer or company.