Could You Benefit From High-Intensity Interval Training? Book A Health Check With Us To Find Out More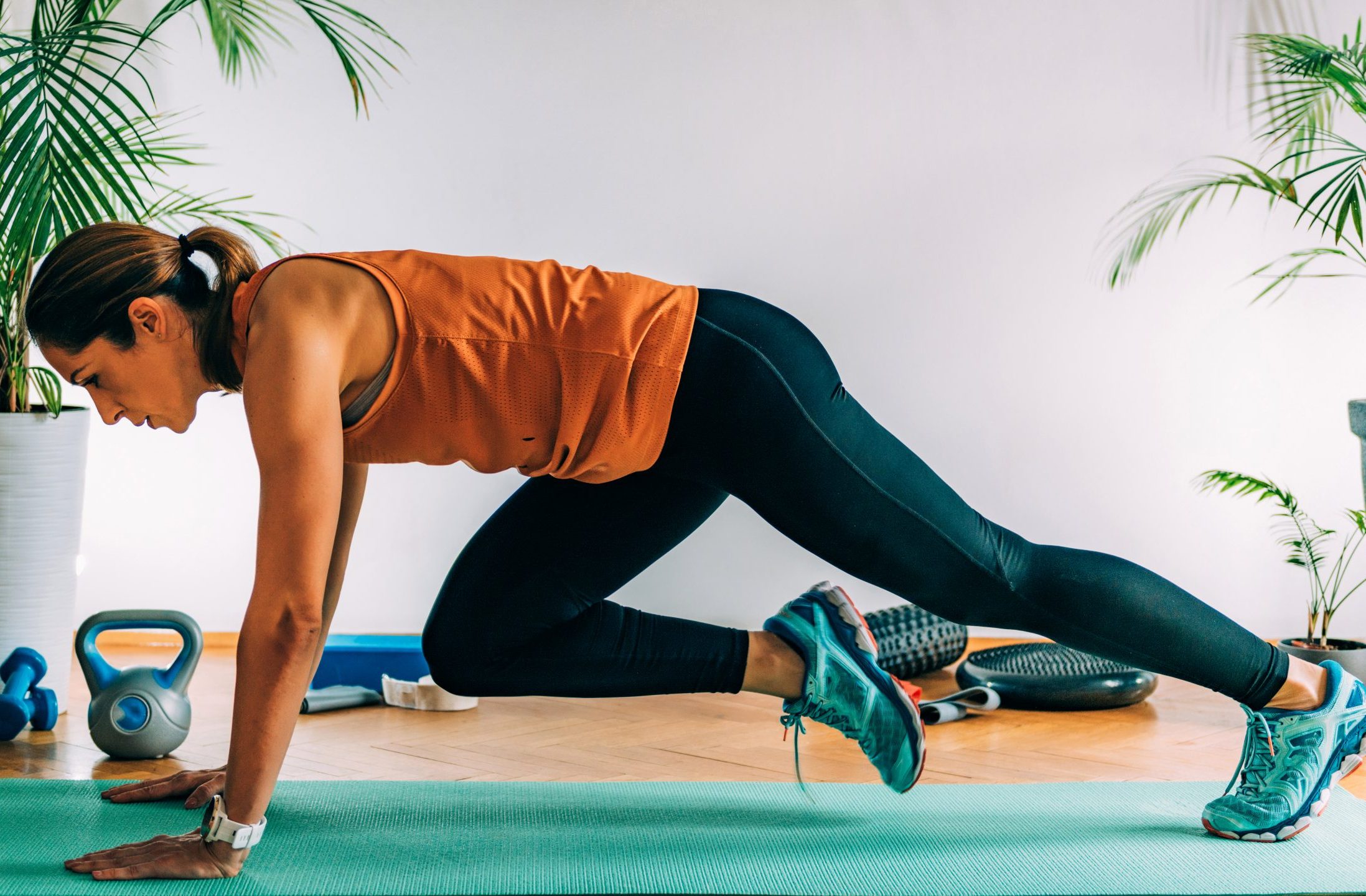 Could You Benefit From High-Intensity Interval Training? Book A Health Check With Us To Find Out More
Did you know that, according to the Department Of Health, more than half of all Australian adults are not active enough [1]? And while our sedentary lifestyle is negatively impacting our short- and long-term health, it can often be difficult to determine the best physical activity or workout to suit your general health as well as your lifestyle. A training option that delivers maximum results in the shortest timeframe is high-intensity interval training. And while this intense workout will not suit everyone, it's a great idea to book a health check with our Clayfield GPs to learn more about improving your health through physical activity.
What Is High-Intensity Interval Training?
Who doesn't like the idea of a short workout? High-intensity interval training (HIIT) is a relatively quick workout which lasts up to 30 minutes in total. It is characterised by short, intense workouts for 30 – 60 seconds, which are followed with a period of low-intensity recovery. Generally, within one HIIT session, you would complete about 4 – 6 repetitions.
Activities for HIIT don't necessary involve a personal trainer or gym; HIIT sessions can include jumping rope, sprinting, bike riding and body weight exercises like pushups, burpees or jumping jacks.
Due to the intense nature of this training method, it's suggested that you only do HIIT around two times a week, as recovery days are essential. You also must warm up and warm down correctly to lessen your chance of injury.
Of course, this type of exercise (which is favoured by athletes) is not for everyone — so make sure you book a health check with your GP before you start training.
What Are The Benefits Of HIIT?
If you're fit to take part in a HIIT session, there are a range of benefits that this training method offers. Some of the benefits of HIIT include:
Ability to burn kilojoules quickly
Increase oxygen & blood flow
Depending on the exercise, you may build muscle
Be Active For Life With Junction Road Family Practice
Get in touch with our team at Junction Road Family Practice to find out more about the benefits of physical exercise — and how you may be able to incorporate high-intensity interval training into your workout schedule. Our Clayfield medical practice can be contacted Monday to Friday by phoning 07 3857 2799.
* The views and opinions expressed in this blog are those of the authors and do not necessarily reflect the official policy or position of any other agency, organisation, employer or company.
[1] Department Of Health https://www1.health.gov.au/internet/main/publishing.nsf/Content/health-pubhlth-strateg-phys-act-guidelines#npa1864